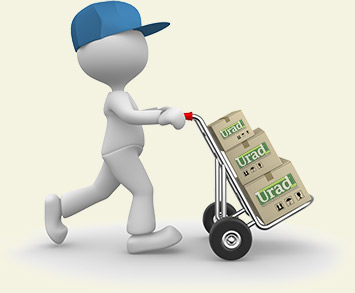 URAD.com
/

Ongoing Promotions

Here is a list of Ongoing promotions for United States
NOTES:
Some discounts are only applied during the checkout procedure.
Some promotions are only offered through social network pages such as Facebook. Click the button at the bottom of this page and LIKE us to be kept informed!
All discounts and promotions are subject to change or cancellation without notice.